Back by Popular Demand
Sunday, October 25, 2015
Walking Tour of Weston's Two Oldest Cemeteries
2:00 pm Meet at Golden Ball Tavern
Refreshments and Museum Tour
3:00 pm Cemetery Tour with Pam Fox
Leaves from front of Golden Ball Tavern
Rain or shine
Co-sponsored by Weston Historical Society
and Golden Ball Tavern
Two photos from last year's tour:
Weston Historical Society's Annual Meeting and Lecture
Arthur Shurcliff
Thursday, October 29, 2015
Weston Public Library
7:00 PM Annual Meeting
7:30 PM Lecture by Elizabeth Hope Cushing
All are welcome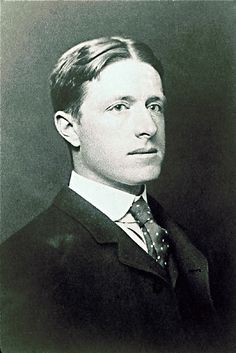 Arthur Shurcliff is a name every Weston resident should know, for Shurcliff (1870–1957) designed our beloved Town Common.

He also served as "town planner" for Weston, on a consulting basis, throughout the 1910s and 20s, guiding a newly created Planning Board in contemplating the future of Weston in the new automobile age. It was Shurcliff who studied the town's highway system and pointed to the need for a road to remove traffic from the town center, a road now known as the State Road By-Pass. He urged the town to adopt zoning measures to protect against haphazard growth and designed the Chiltern Hundreds subdivision on the south side, a noteworthy example of planned development.

Shurcliff's life and distinguished career has been thoughtfully chronicled in the recently published biography Arthur A. Shurcliff: Design, Preservation, and the Creation of the Colonial Williamsburg Landscape (2014) by Elizabeth Hope Cushing.

The Weston Historical Society is pleased to welcome Hope Cushing as our speaker at the society's Annual Meeting on Thursday evening, October 29, 7 pm, at Weston Public Library. Please join us as we explore the career of a landscape architect best known for his work at Colonial Williamsburg but profoundly important to our own small town.