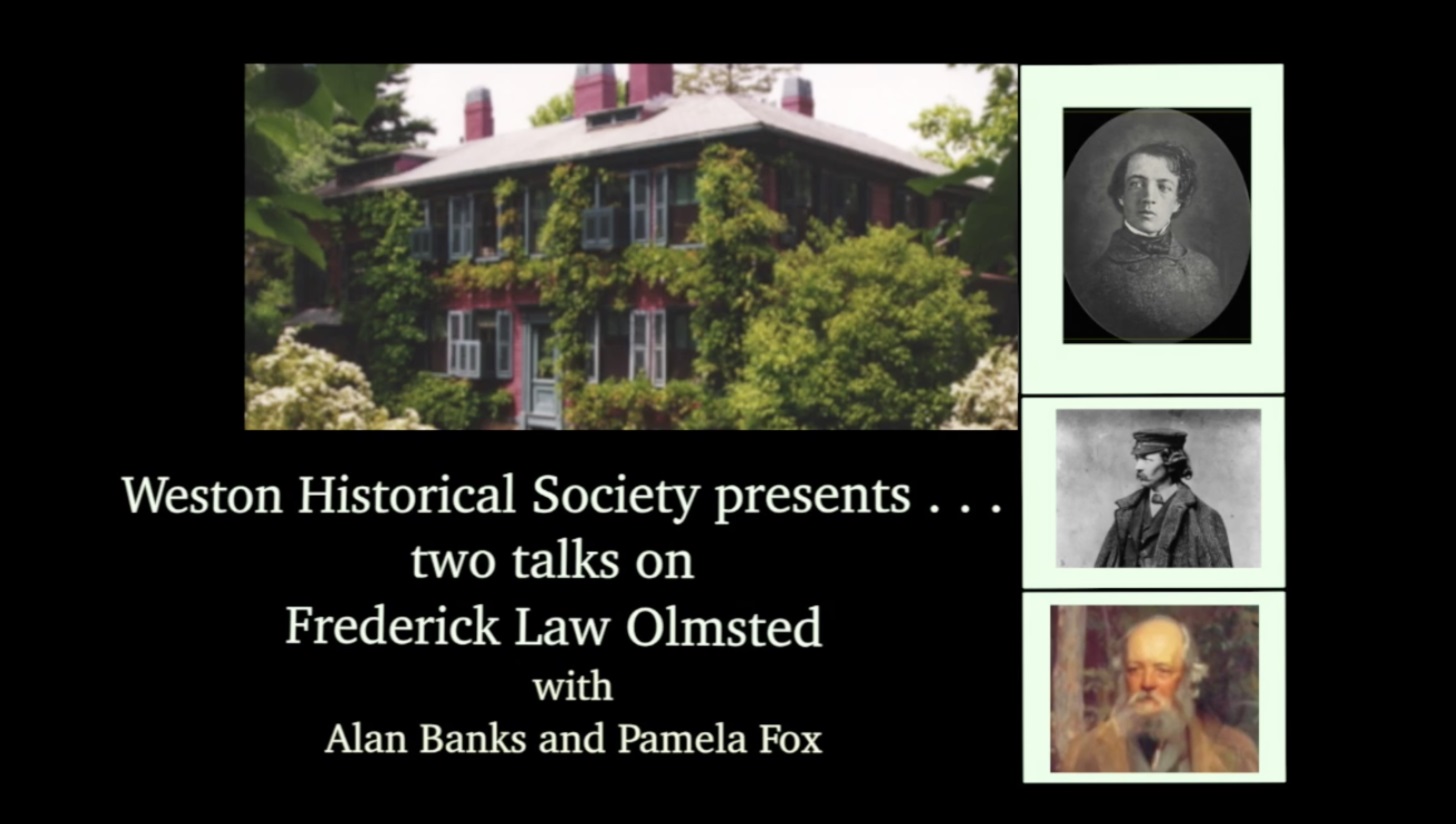 If you missed the Weston Historical Society's April 26 lecture, Designing Weston: The Olmsted Legacy, the video is now online, thanks to the Weston Media Center.
The video features Alan Banks, Supervisory Park Ranger at the Frederick Law Olmsted National Historic Site in Brookline, speaking on F.L. Olmsted and his successors, and Pam Fox, Weston historian, on Olmsted projects in Weston.
Gertrude Fiske Art Exhibit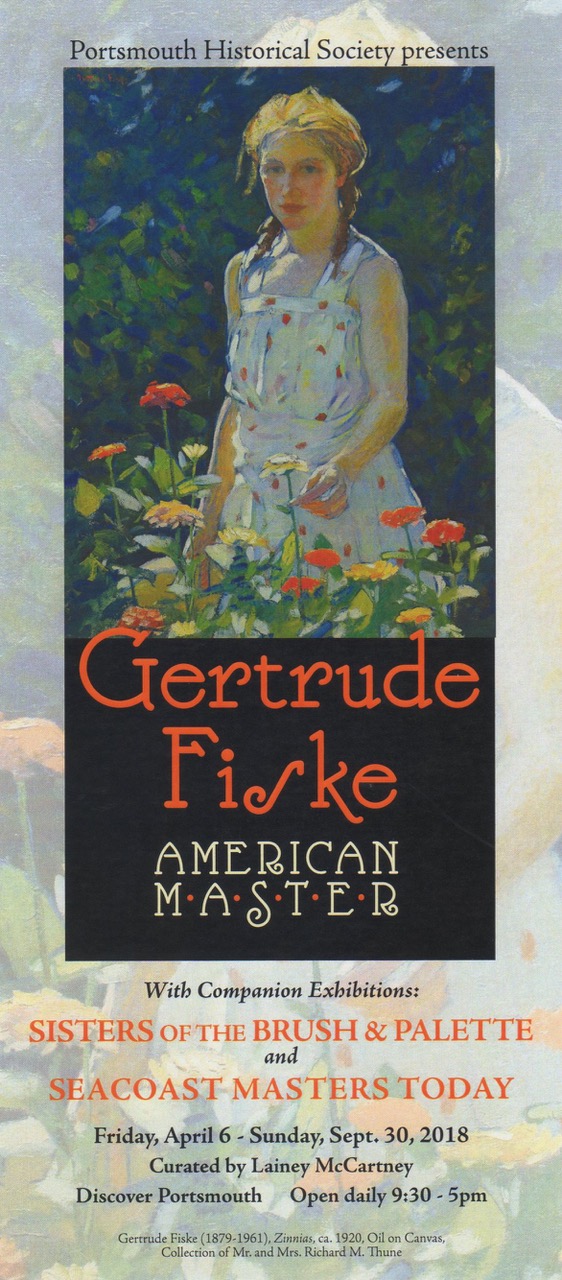 Two Weston Historical Society paintings are on view at a major exhibition, Gertrude Fiske: American Master, at the Portsmouth Historical Society in Portsmouth, NH, through September 30. Gertrude Fiske was Weston's most acclaimed artist. The exhibition of some 60 works celebrates a "major figure in American Impressionism" who deserves to be better known.
Portsmouth, NH is only one hour and fifteen minutes away via Rt. 95 north.