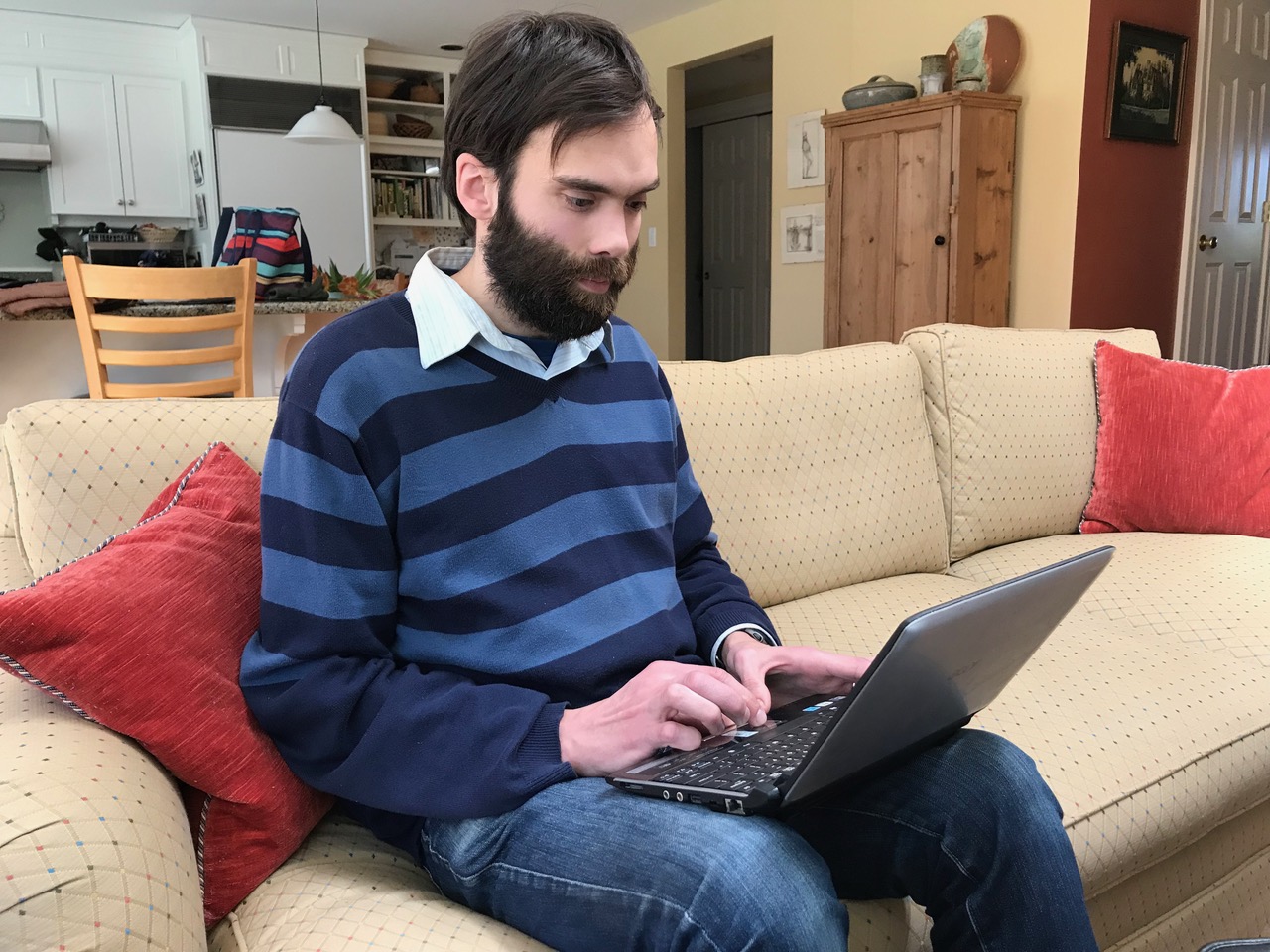 Weston Historical Society has moved!
On May 23, WHS moved from the Josiah Smith Tavern to the basement of St. Julia Church, where the collection will be stored until the JST is restored.
The historical society has occupied space in the historic tavern since its founding in 1963. In recent years, code issues have made it impossible to hold meetings or programs there. Town Meeting has approved the proposal from the private, non-profit Friends of the Josiah Smith Tavern for a restaurant in the barn and connector, and space for three community non-profits (Weston Historical Society, Women's Community League, and Weston Forest and Trail) in the main house. Design and engineering work is underway.
The vote for construction funds will take place at the Fall 2019 Town Meeting. Town officials asked Weston Historical Society and the other occupants of the tavern and barn to vacate the building by May 30 so that contractors making bids can better evaluate the building condition.
WHS is fortunate that St. Julia Church offered us space, at no charge, in the basement under the sanctuary. Until the Parish Hall was constructed, this space was used for classes and events. It is partially above grade, clean, and heated. We are deeply grateful to St. Julia Church for this generous offer.
WHS will not have regular open hours in this location, but we will continue to serve community residents and researchers. Contact us at info@westonhistory.org. Assuming that construction funds are voted this fall, construction will hopefully be completed in 2021. WHS will occupy four rooms in the newly restored tavern.
Please support WHS at the Fall Town Meeting by voting "Yes" for construction fees to restore the tavern.